If choosing your first sex toy seems a little overwhelming, you're not alone. Whether you're from a culture where female pleasure and erotic toys are talked openly about or not, there's a lot to consider before making your choice. The payoff, however, is totally worth it! Here's a fun fact: 80% of our Indian customers here at Lovetreats are buying a sex toy for the first time when they come across our website. We asked them how they went about deciding which sex toy to start with and here's what our newbies say are the most important things to consider when buying your first toy.
1. Functionality
Deciding what you want out of a sex toy is often the first step according to Lovetreats customers - almost 60% of our customers state that functionality was the most important factor when choosing their first intimate toy. Focusing on functionality will help you make sense of what can seem like overwhelming options. It's also the best way to know you're getting a toy that really gives you what you need. You might decide you want to experiment with a vibrator that provides external stimulation, or a dildo that curves with your body and allows you to stimulate your own internal G-spot. You might decide you want a toy that does both! Couples might want a toy that provides equal amounts of stimulation to both parties. Either way, think about the kind of sensation you want to experience and narrow down your choices based on the toys that provide that.
2. Design
Many of our first-time sex toy users have particular design features in mind. They may want a toy that's small, compact and looks unobtrusive. Others might want something more lifelike. Sometimes it's the colour, shape or material that draws the eye. No matter what your preference, selecting a toy that looks enticing can be almost as important as how good it makes you feel - Our first time customers rate design as the second most essential thing when deciding on a sex toy.
3. Reviews
If you're new to sex toys, you might find customer reviews extremely helpful! If there's a feature you are unsure about or you want to make sure the product will really deliver, you're in luck. Our customers love to leave reviews and most of our products have plentiful, honest comments about the experience from users just like you! Most first-time toy users report feeling more comfortable about purchasing something if they can read reviews first. 18% of our customers even said this is the most important decision making factor for them when buying a sex toy.
4. Price point
Price is an important consideration when it comes to buying a sex toy too - over 75% of our customers say that price is an important decision making factor for them. You can compare similar toys and see if there's one – or more! – that falls within your budget. You can use the search filters to help you. At Lovetreats, our toys come in all price ranges, so whether you're looking for an economical choice or not, you have options. Don't forget that many vibrators are battery-operated, so you will need to purchase those eventually too (most Lovetreats toys come with a set to get you started).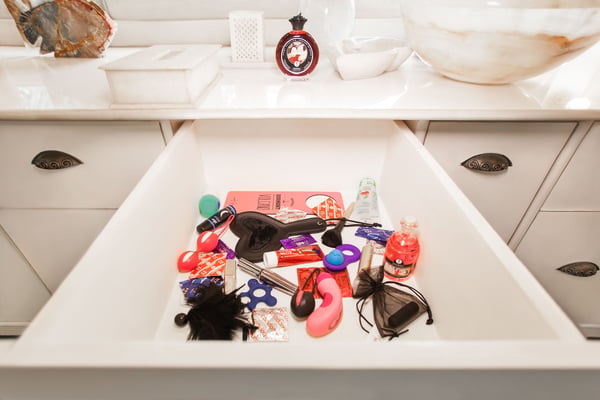 So what are the most popular sex toys among our first time buyers?
Are you ready to see what you've been missing out on? These are some of our first-time customer's favourite picks.
For women
Good things come in small packages! This mini vibrator could easily be mistaken for a tube of lipstick. But don't let its size fool you! Despite being super easy to use, its 10 different speed settings give plenty of variety for mind-blowing, spot-on stimulation. We're not kidding when we say it's easy to use … just press the button on the top!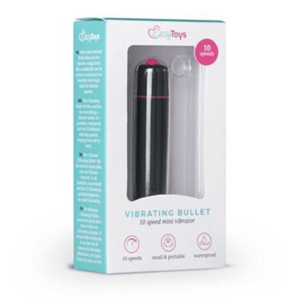 For those new to dildos, this makes an excellent choice and is very popular with first-time toy users. It's made with exceptionally soft, flexible, silicone and has textured nubs for added stimulation. Thanks to its curved design, this toy naturally adjusts to your body. Many customers also tell us they like the design of it, so if you're looking for a dildo that doesn't look so obviously like, well, a dildo, this is the one for you.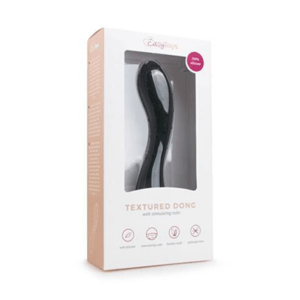 The Womanizer patented Pleasure Air Technology serves a touchless delight: Pleasant suction and gentle massaging air waves lead to a completely new kind of orgasmic experience. The Starlet is a perfect companion, especially for beginners looking to buy their first sex toy. Whether you like your Starlet in super soft or super power mode – or somewhere in between –your next orgasm awaits you at the push of a button.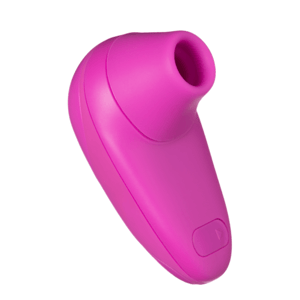 For Men
If you're looking to explore some self love with a toy that's as realistic as it is beginner-friendly, look no further than our very popular Realistic Vagina Masturbator. Ultra realistic, skin-friendly and designed for unforgettable stimulation, this is a favourite for our male customers.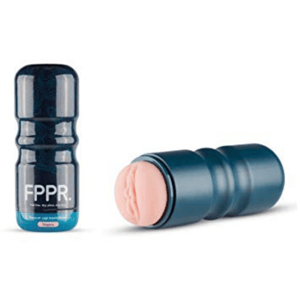 Highly recommended by male customers looking for a toy that's easy to use and feels out-of-this world, this option slips easily on and off and comes with multiple vibration settings and a textured tunnel for added stimulation.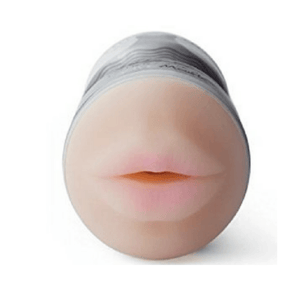 This is a best-selling line for first-time male customers and seasoned explorers alike. With its signature SuperSkin that feels astoundingly realistic, this toy takes things one level further with its all-encompassing vibrations. Pleasure nubs and textured ribbing give it an unbelievable feel for all penis sizes.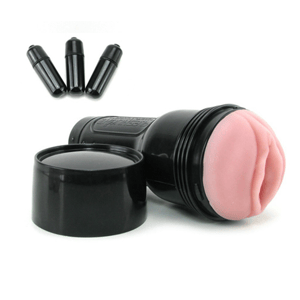 For Couples
Want to bring a sex toy into the mix with you and your partner? The endlessly versatile Magic Wand is popular with couples that are new to toys. It's easy to use and perfect for erotic body massages!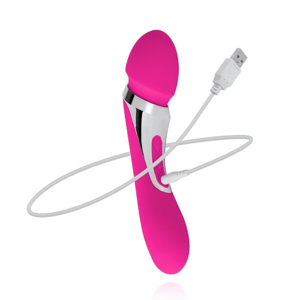 This tiny toy has blown the mind of many a couple new to stimulating toys. It's designed to be worn by him for a longer-lasting erection, while providing extra stimulation for her, thanks to a small ribbed feature on top. It's easy to slip on and off and provides equal stimulation for both partners.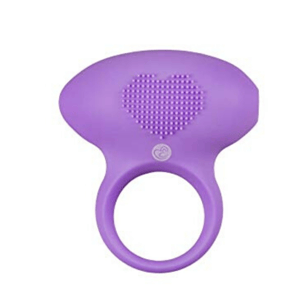 For couples that are new to anal play, this option is comfortable, elegant and well-designed. It's slim tip makes it easy to insert, while the smooth, rounded body provides stimulation. The hygienic metal material can be warmed or cooled, for extra sensations too.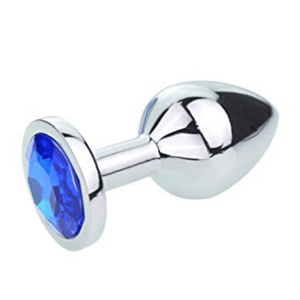 Want to find your own perfect toy? Start shopping!