How to find a kinky partner who is into BDSM is one of the most common questions I receive from my Indian readers and my audience where I'm a speaker. While there's no black and white answer to this and what works for me may never work for other people; I do understand why this question is so urgent, especially in a country like India where the BDSM community is less visible.
Most of the people who ask this question are either already kinky and are looking for a kinky partner, or they are curious to experiment with bondage and more and looking for like-minded folks to connect with, have discussions and socialise. Hence the question where to find that partner who is into the same kinky stuff that turns you on.
Now here's what I did and what some others I know did to find a kinky partner in India. I do not know if this will work for all of you curious souls out there; but I hope it does.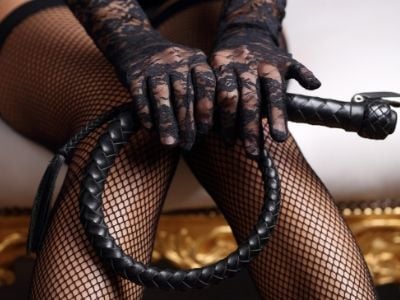 Where to find other kinksters in India
Let's first look at where you can find a kinky partner. Everywhere. Period. I have found them online, in my poetry group, in music forums, at work, at social networking events, on tinder, and everywhere else that I can think of. There are also fetish forums and kink networking websites on the internet. There's the IRC. There's Reddit and others. There are also various Facebook pages dedicated to different kinks and fetishes, to suit your interests. There were yahoo groups years ago too. They do have Indian folk on them, men and women both! So Google baba shall help you, I promise.
Compatibility is always an important issue in any sexual relationship, and for those with an interest in kink and BDSM there can be an even greater pressure to find someone with similar interests, e.g. who has the same fetish or who's a Dom or a Sub. First, decide what you want from the relationship and in which ways you are open to experimentation. As with all relationships, flexibility is key. Demanding a 100% perfect match is unrealistic. Keep an open mind and make it your goal to find someone who's fun and sexy and who you feel comfortable and safe around.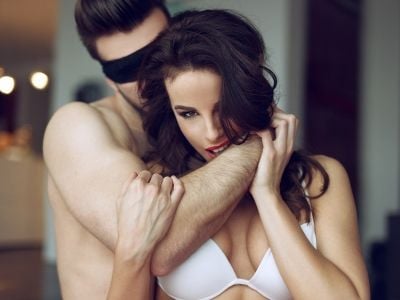 How to approach a (potentially) kinky partner in India
Once you know where to find like minded people who are into BDSM like you are, the next question is how! On kink related websites, it's easy to connect. People there are in the least curious if not fully experienced. A good tip is to be polite and pleasant and treat people the same way as you would do in a party. Just because we kinksters are open about our identities on such websites, it doesn't mean we want to fuck all the time. It doesn't mean women there are sluts, or men abusers. We treat people well and hope to be treated well too. Most of us are nice people; we want to connect with others who have a kinky side too. We don't have fangs and we don't bite, unless consensually!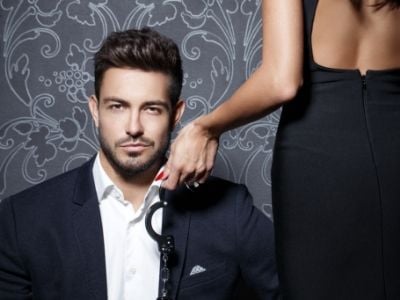 The trickier connects are those that are made in the not-so-openly-kinky spaces - especially in India, where there are so many taboos around sexuality and pleasure. So, if you meet people at a networking event and you like someone, how do you ask them if they are interested in kink?
Well, you tell them that you read some popular fiction work on kink. You liked / did not like it; then you reached the kinky section of Lovetreat's blog and discovered some great articles ☺ Now you're curious about some stuff this crazy woman, Asmi talks of and would like to know if your date / connect likes something similar.
They may like it or they may not, but I promise you, they will not run away calling you a freak! At best, they will say, hell yeah! At worst, no, thank you! I promise, they will not frown, judge or be rude, not on your face for sure. I know it can be especially tough for men, thanks to the skewed gender ratio, but do not let that disappoint you.
Asmi Uniqus is an active BDSM practitioner and lifestyle coach based in India. She has been a lifestyle submissive for over 10 years now and is very vocal about her lifestyle choices. She believes in self–empowerment through empowerment of others; has a wide experience of writing both poetry and prose around themes of feminism, LGBT, sexuality and erotica. She has also been very active in several real-world BDSM communities and has close connections with a wide spectrum of other practitioners both in India and globally. The speaker is also the author of a series of simplified guides to various aspects of BDSM, which are undergoing the publishing process. She can be reached on Facebook or via email at: asmi.uniqus@gmail.com